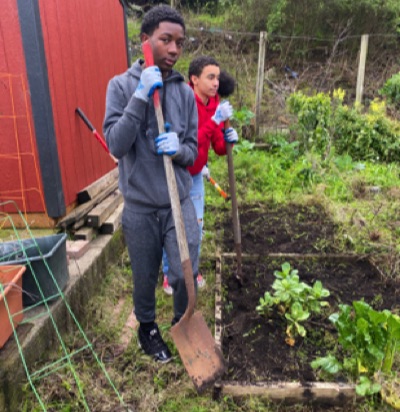 "(The resident) plan and proposed governance deserves to be evaluated as an alternative in a thorough and independent environmental review of the housing authority's plan.
"Taking procedural shortcuts would be legally risky."
- Editorial, Marin Independent-Journal, 11/30/20

Events and Panel Discussions
Community Land Trust at Golden Gate Village: hosted by the Marin City Library on May 19, 2021. This two-hour event features three short films followed by a panel discussion with GGV Resident Council President, Royce McLemore, Bruce Wolfe of the San Francisco Commjnity Land Trust, and Gus Newport, author of "The CLT Model: A Tool for Permanently Affordable Housing and Wealth Generation.
**********************************************************
A panel discussion following 70 Acres in Chicago screening with CFI Education (courtesy of the California Film Institute)
(NOTE: If you missed the film, you can stream it for free on Kanopy; sign up online with your library card.)