Designed by Frank Lloyd Wright protege, Aaron Green, and built to house a primarily African-American population that helped build 93 Liberty ships in World War II, Golden Gate Village (GGV) today is a vibrant, low- and very-low income neighborhood on the National Register of Historic Places.
GGV is the only majority-Black public housing in affluent Marin County as well as the only one that accepts families. After a years-long fight with the Marin Housing Commission, the Resident Plan for deep green renovation and rehabilitation of this historic property was adopted as the preferred solution for GGV by the commission in March, 2022.
While there are still challenges to address, the path forward is clear. "We've spoken truth to power in Marin County for decades," says Golden Gate Village Resident Council President, Royce McLemore. "And now we've got momentum on our side. The tide has deinitely turned, and we're ready to sail with it."
Learn more about the history - and future - of this very special place.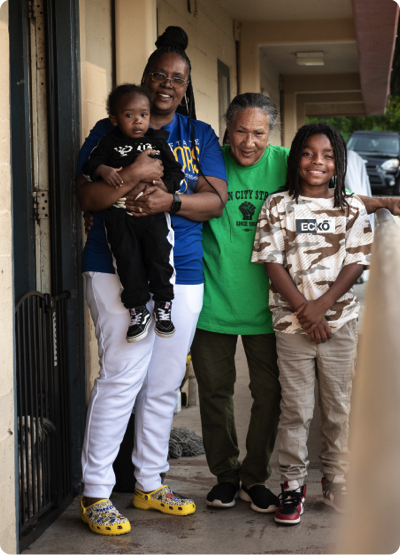 "Of the more than ninety-five thousand entries on the National Register of Historic Places - the list of sites deemed worthy of preservation by the federal government - only two percent focus on the experiences of Black Americans."
Casey Cep, The New Yorker magazine
(Learn how Golden Gate Village became one of that two percent here.)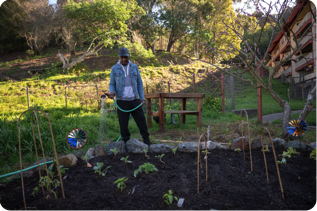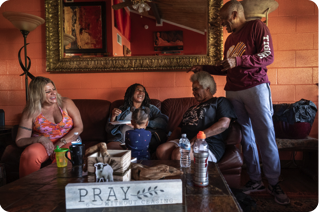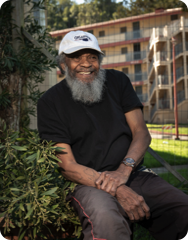 "(R)esidents know each other and stop to chat, and those who've left are drawn back, returning frequently to join barbecues or just hang out."
- Mother Jones magazine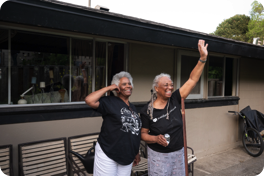 To get a quick overview of what finally turned the tide, read the PowerPoint presentation by the Golden Gate Village Resident Council to the Marin Housing Commission summarizing the key elements of the Resident Plan.